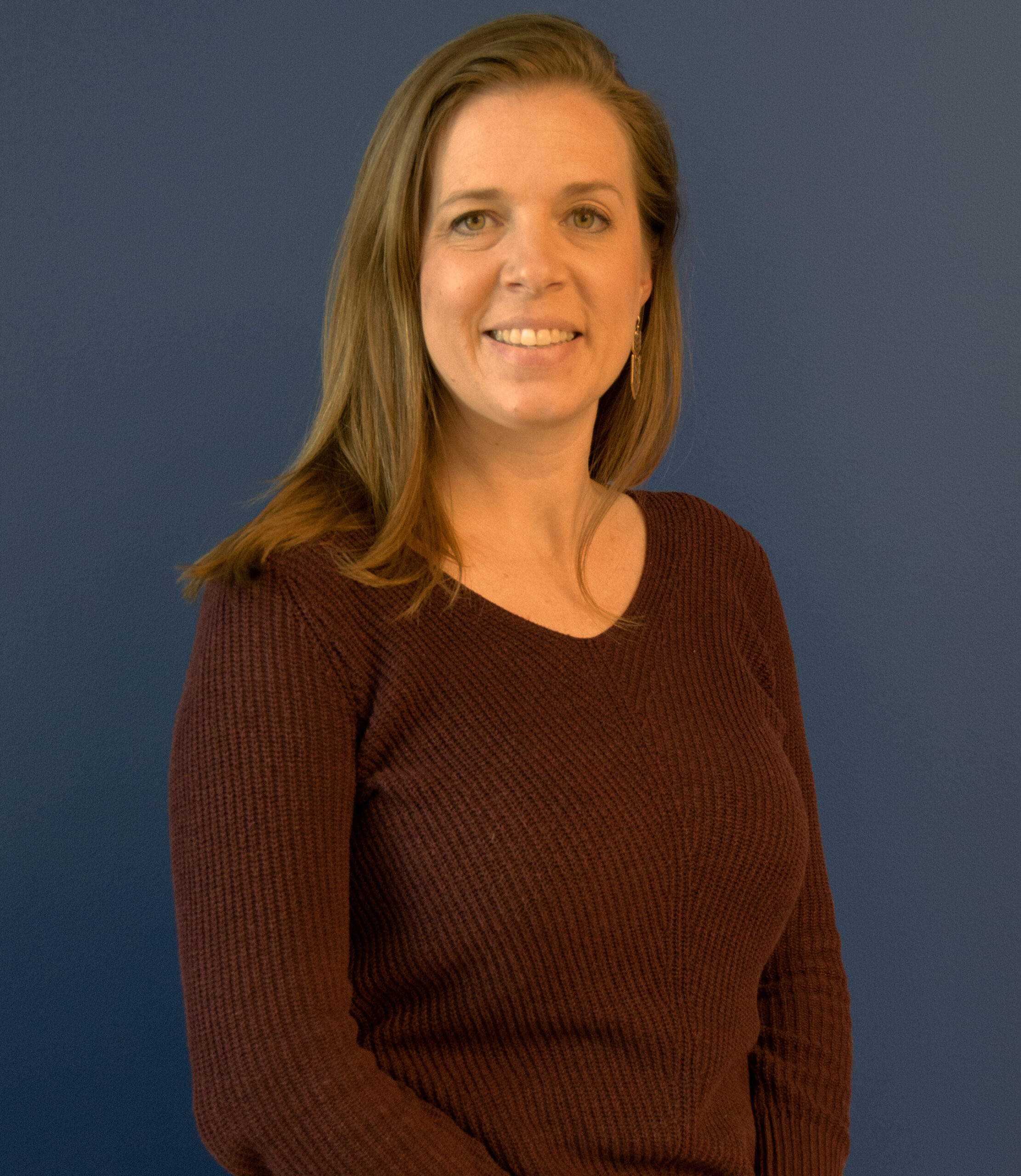 It's rare to find someone in the building industry that has experience in construction and architecture, and that's what makes Jessica Stack truly special in the industry. 
While Jessica grew up in vocational training in construction, she found her way to become Principal, Partner, and Architect at Tinker Ma, an esteemed architecture and design firm in Chattanooga.  She has been with the firm since it was previously known as PV Design before it merged with Cogent Studio.
 She holds a bachelor's degree in Architecture and Construction Science and Management from Clemson University and a master's degree in Architecture from the University of Kansas with an emphasis in Health Care Design.
Stack's love of architecture has been with her since she was young. As a child, her dad would stay up late with her taking apart a clock so she could learn how it works as a whole structure.
And while architecture is her chosen profession, she has always been drawn to the world of construction.  
The vocational high school for construction is where she first encountered AGC.  She spent 36 hours in a hotel room to assemble her winning project for the AGC Student Design Build competition,  She also competed in the Annual Student Design competition for the National Association for Women in Construction. 
TinkerMa recently joined AGC East Tennessee as one of its few architecture firms.  "I'm eager to get to know the contractors across the region outside of projects. There's an opportunity to build better relationships between architects and contractors and I'd love to help to bridge those conversations," said Stack.
Because of her experience in vocational training growing up, she understands the impact it can have on a child.  "The Construction Career Center is something I want to support not only for our industry but also for our community.  This school is a big deal, and I want the students to get the same experience I did when I was their age," said Stack. "I hope the Chattanooga and AGC community realize what a treasure the CCC is."