Builders Mutual has entered into a Platinum Partnership with AGC East Tennessee. We are proud to endorse this A.M. Best "A" (Excellent) rated insurance company.  Builders Mutual provides complete commercial insurance coverage exclusively to the construction industry . With decades of experience assessing and reducing risks, they are experts at protecting you, your crew, and your business. Click here to learn more about becoming a Builders Mutual policyholder. 
CW Bartlett
direct: (615) 812-0037
email: cbartlett@bmico.com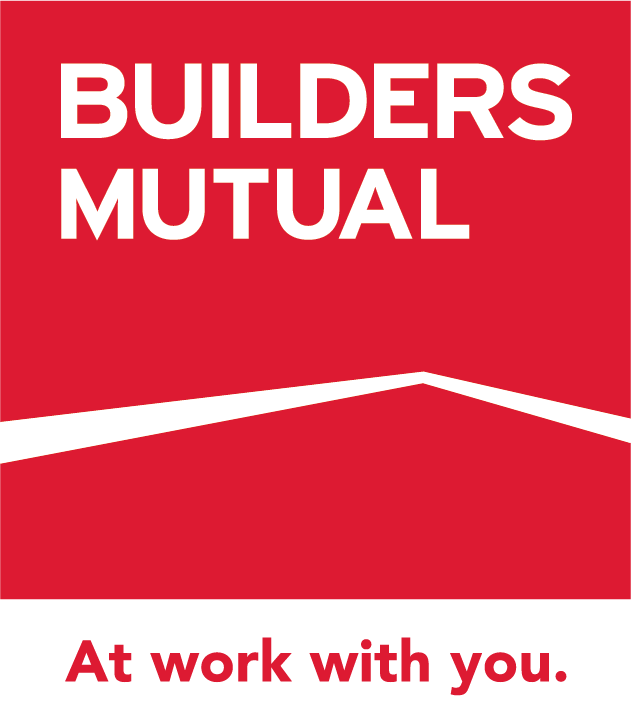 401K Plan Through TransAmerica
By joining AGC East Tennessee 401(k) Plan, you are able to provide a powerful retirement plan for your employees while saving money and spending less time administering it.  Our multi-employer plans lets members have all the advantages and flexibility of a stand-alone plan sponsor without the expenses and administrative burden associated with sponsoring a single employer plan.
No annual audit
Cost savings on the investments
No individual Form 5500 reporting
Minimal plan maintenance
Flexible plan features, including safe harbor, Roth, and profit sharing
Customizable 401(k) plan design options involving eligibility, matches, vesting schedules, and more
PLUS, TransAmerica will handle all of the paperwork for you – employee eligibility tracking, distribution processing, plan compliance, annual repoting, participant enrollment, etc.
Are you leaving money on the table? AGC Members saved over $18 million last year using AGC Member Discount Programs.
Through AGC of America and AGC East Tennessee, our members (and their employees) have access to discounts on a wide range of products and services – fuel, fleets, phone service, equipment, uniforms, office supplies, shipping, as well as construction-related programs like Autodesk, Procore, Arcoro and more.  Members using these discounts can actually pay for their membership.  View our available discounts and see how you can start saving!