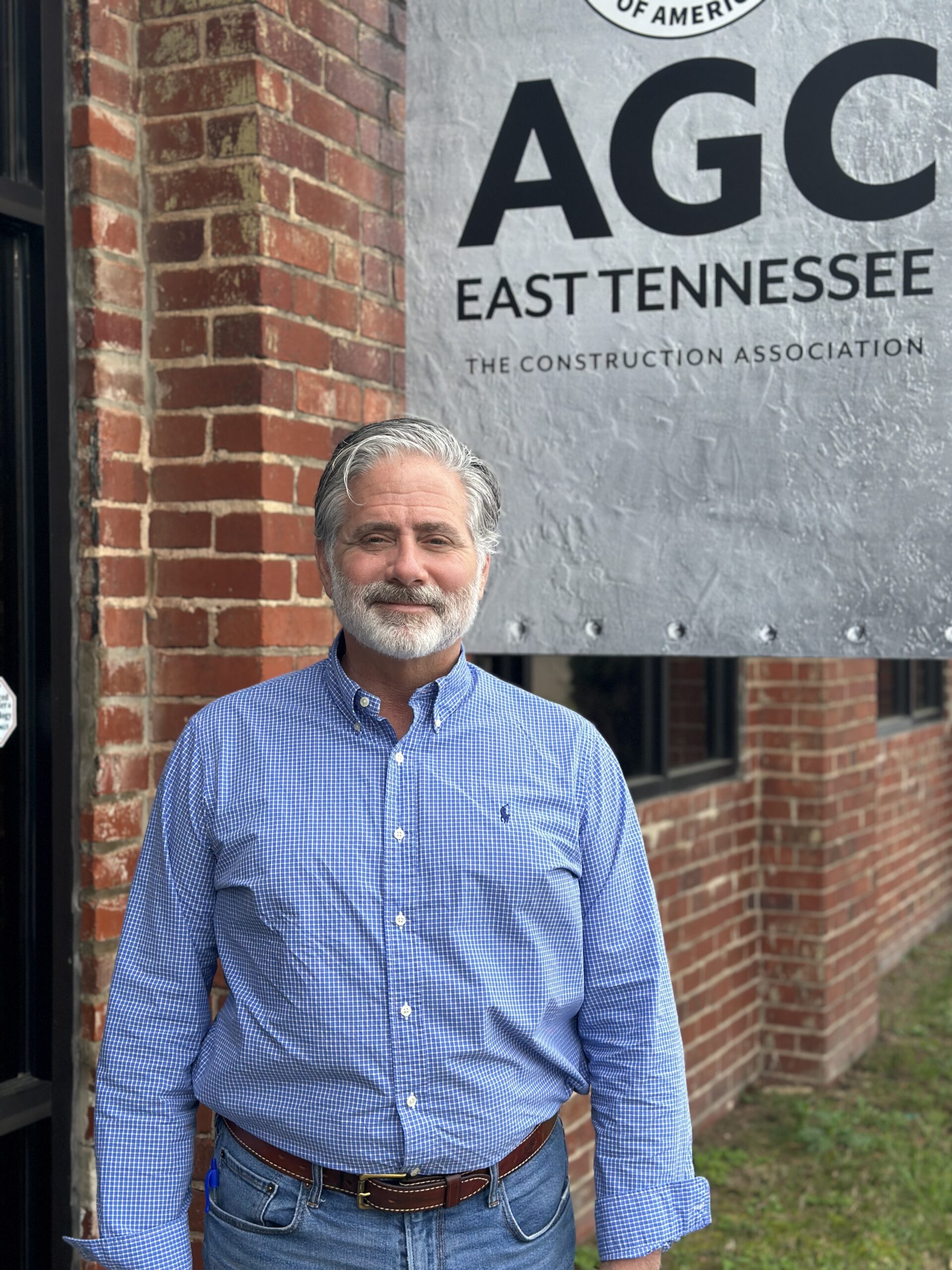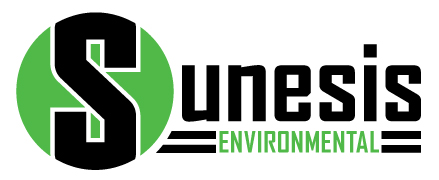 With 30 years in the heavy civil construction industry, Sunesis has grown from its humble beginnings in 1991 into the three business Holdings company it is today. One of those businesses, Sunesis Environmental, has opened a southeast division right here in Chattanooga.
Sunesis Environmental is a full service environmental remediation contractor that safely self-performs a wide variety of asbestos abatement, demolition and environmental remediation projects.
This company is growing quickly, and has completed many major construction projects in the Midwest Region. Prior to opening their southeast division, Sunesis had already completed many projects in Nashville and Chattanooga.
Joe Salzano, Director of Southeast Division, gained over 20 years of experience at Sunesis Construction on the heavy civil side before moving to environmental remediation. Sunesis Environmental was looking to open a southeast division based in Chattanooga due to it's central location, so Joe set up shop here in July 2022. His territory covers Tennessee, Georgia, Alabama, and the Carolinas, but right now he is focusing on the eastern Tennessee region.
"I did some investigation, and it seemed like anywhere I would go visit they were members of the AGC," said Joe. "I was referred to AGC East Tennessee multiple times and I can't think of a better organization in this region to get me connected with all of the contractors in the area and to get our name out there." 
Joe said that Sunesis Environmental has long resume of projects at hospitals, universities and downtown work. "We are open to everything. We have bid some public works demolition projects here, and we do like private-sector work. We like building those relationships, doing a good job, and enhancing relationships through continuing work."