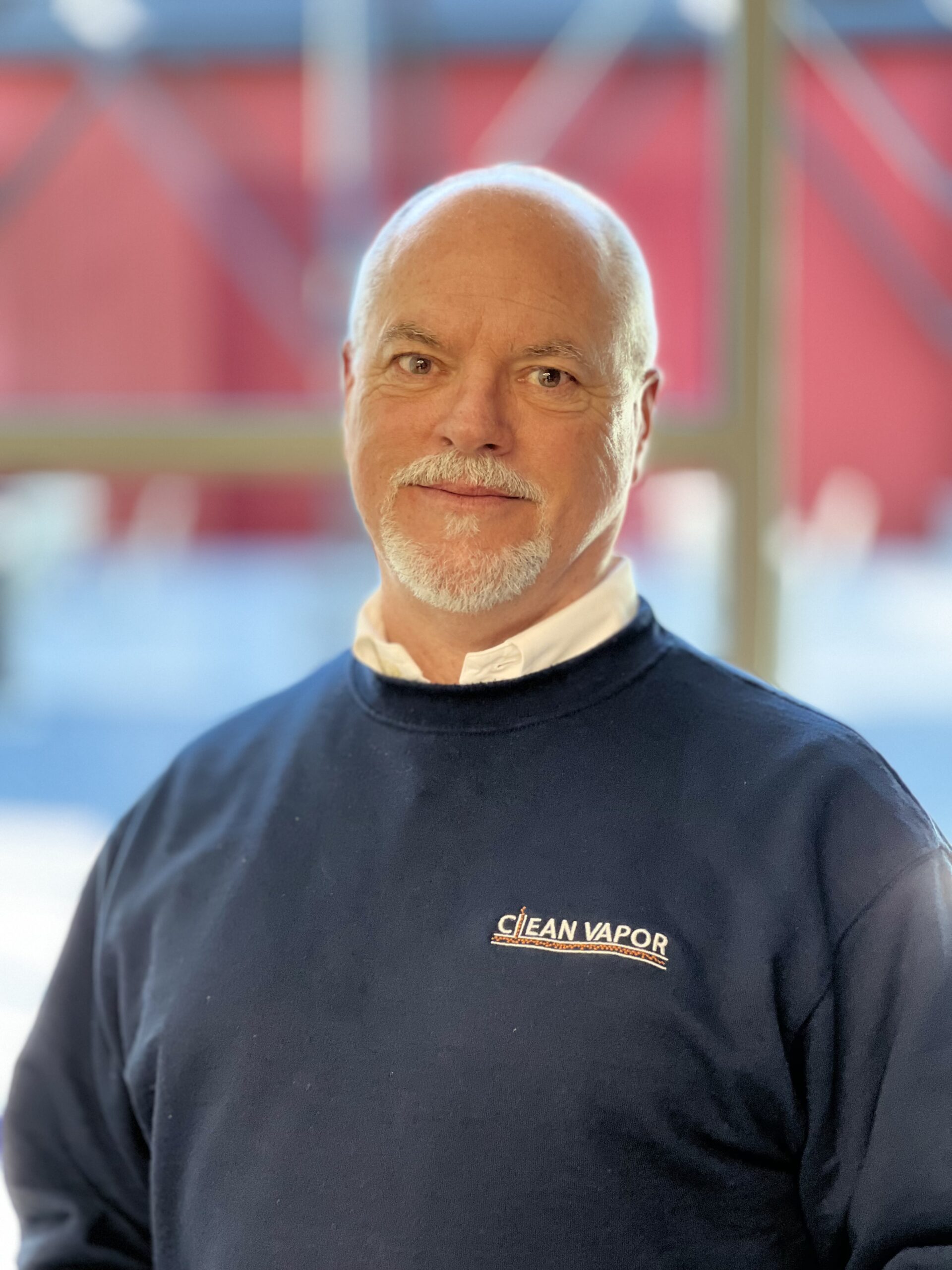 What do you do if your site is contaminated with radon, methane, or other hazardous vapors?  Clean Vapor, a vapor intrusion mitigation company, can come to the rescue.  This 16-year-old New Jersey-based company has a simple mission … to keep places where people work and live safe.
Since launching the business in 2007, the Clean Vapor team has mitigated more than 30 million-sf of residential and commercial space.  Their end-to-end process provides a diagnosis of issues, system design to mitigate the issue, installation, and ongoing monitoring services.
This growing company has extended its reach nationally with offices in Charlotte, Chattanooga, and new facilities coming to Atlanta and California.
Jim Smith, VP of Operations, works in the Chattanooga office and is AGC's primary liaison.  After serving 12 years of active service in the Air Force, Jim served in various management positions in the private sector.  When serving as a corporate recruiter, he came across Clean Vapor and was impressed with its mission, culture, and the passion of its CEO, Tom Hatton. 
"This is a company that is revolutionizing the industry with new patents and influencing legislation by defining the standardization for vapor mitigation in Tennessee," said Jim.  "We believe that the Tennessee guidelines we're writing will serve as a template for the rest of the country. I was really drawn to working for a firm with that level of commitment and influence in the industry."
Jim said that Clean Vapor plans to expand its office in Chattanooga and build an installation crew locally.  "We're about to start our first full Chattanooga project from analysis to installation. With Chattanooga's history as an industrial city, there are a lot of brownfields to consider in the development process.  We see so much potential to help these projects be safer places to live and work."