Wednesday, September 13
5:30 pm – 8:30 pm
Construction Career Center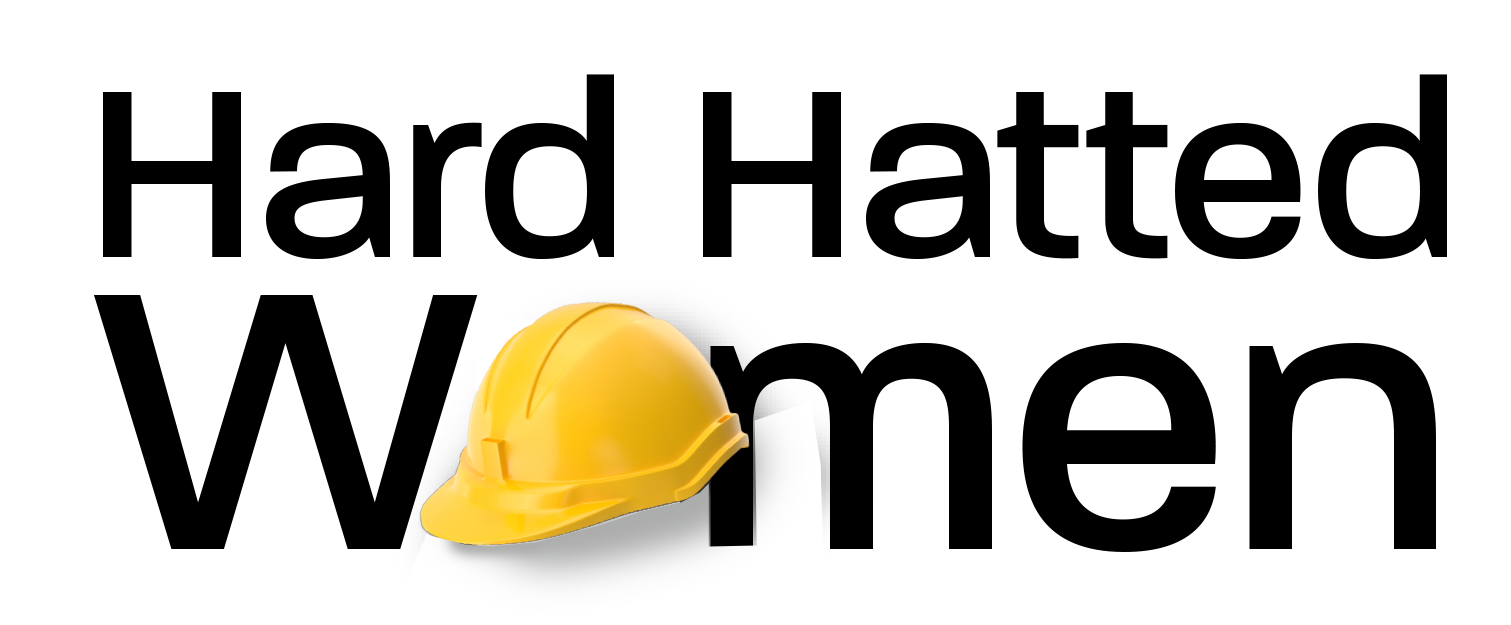 OK all you Hard-Hatted Women … let's build!  In this fun women-only course, participants will build their own wooden garden planter by learning how to measure correctly and the proper way to use saws, nail guns, hammers, and other tools.  You'll learn the basics of carpentry to apply to your own projects at home, and leave with a really cute planter!  Protective glasses, tools, and materials are provided.  Class is capped at 10 participants on a first-come, first-served basis.
This class will be taught by Travis Olinger, an instructor at the Construction Career Center
WHERE AND WHEN:
Wednesday, September 13 from 5:30 – 8:30 pm
Construction Career Center
2225 Roanoke Avenue, Chattanooga, TN, 37406
COST:
$65 per person includes materials.  Participants will take home their own planter.
REGISTRATION IS REQUIRED!  Please complete the form below
Cancellation Policy:  If you are unable to attend an event after registering, you may qualify for a refund of your registration fee or be able to substitute another employee within your organization. If you cancel your registration at least three (3) days prior to the event, we will provide a full refund. Refunds will not be provided within three days of the event but you can transfer the registration to another person.